The Queen Of The Night
The Bratislava City Gallery in cooperation with Pavleye Art and Culture and MILOSH Limited present an original exhibition devoted to the patron of contemporary art - Daphne Guinness.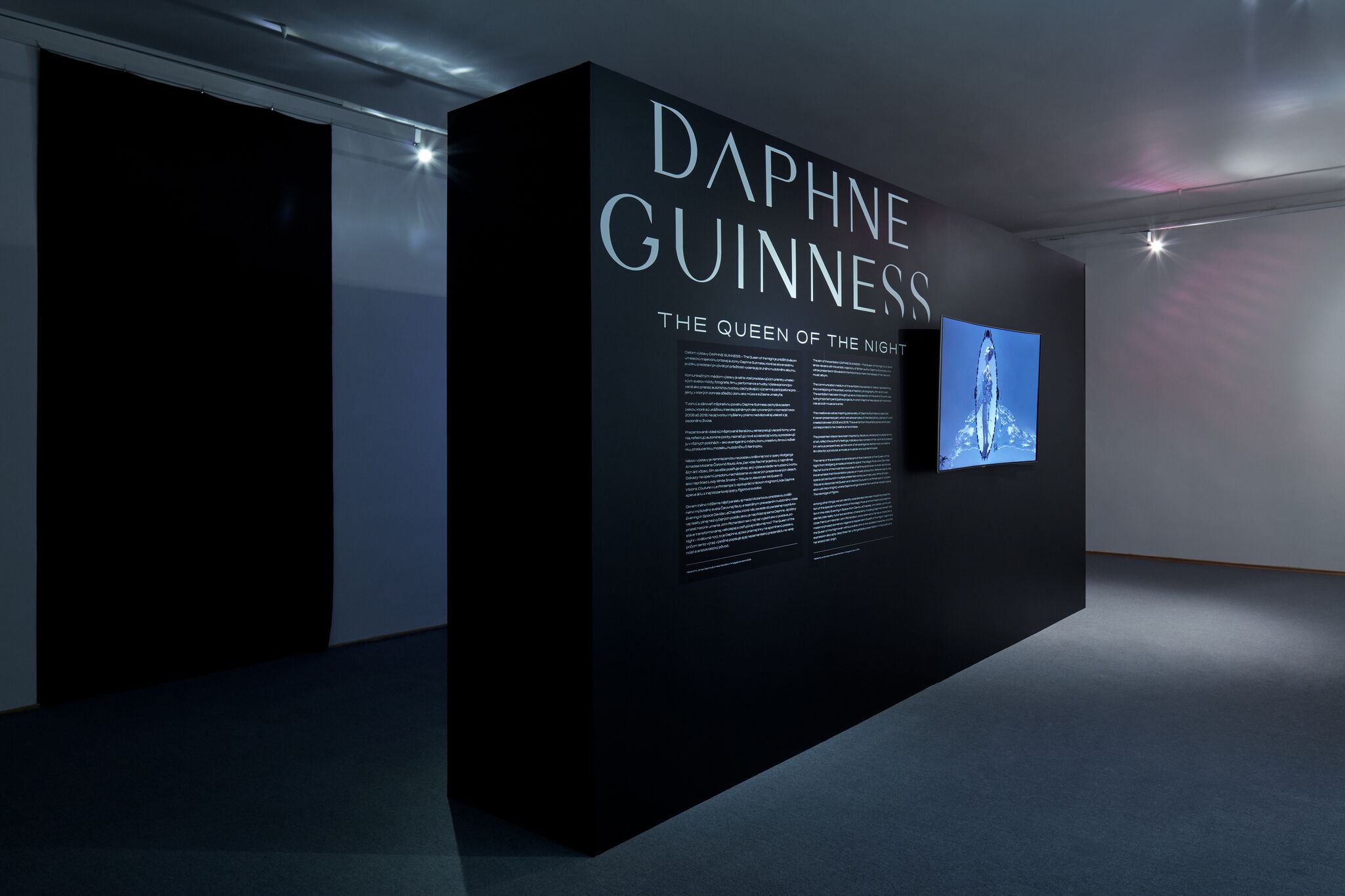 Daphne Guinness – The Queen of The Night documents the artistic trajectory of its namesake, including footage from Guinness' career in the artistic worlds of fashion, photography, film and music. The exhibition takes its name from the famed character in Wolfgang Amadeus Mozart's opera The Magic Flute. The show depicts a cross-section of it's subject's work created between 2008 and 2018, capturing important participative projects in which Guinness has played both muse and artist.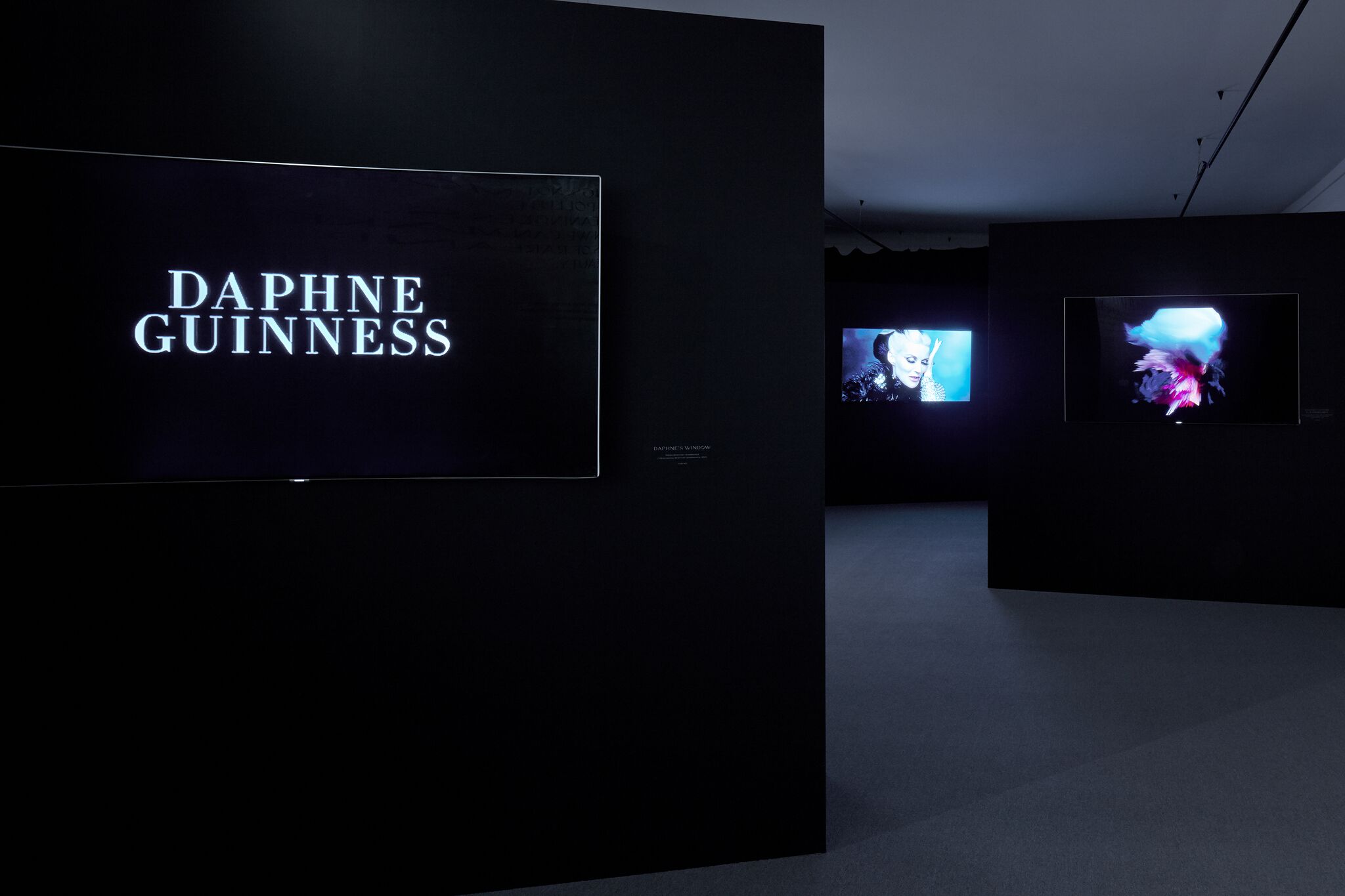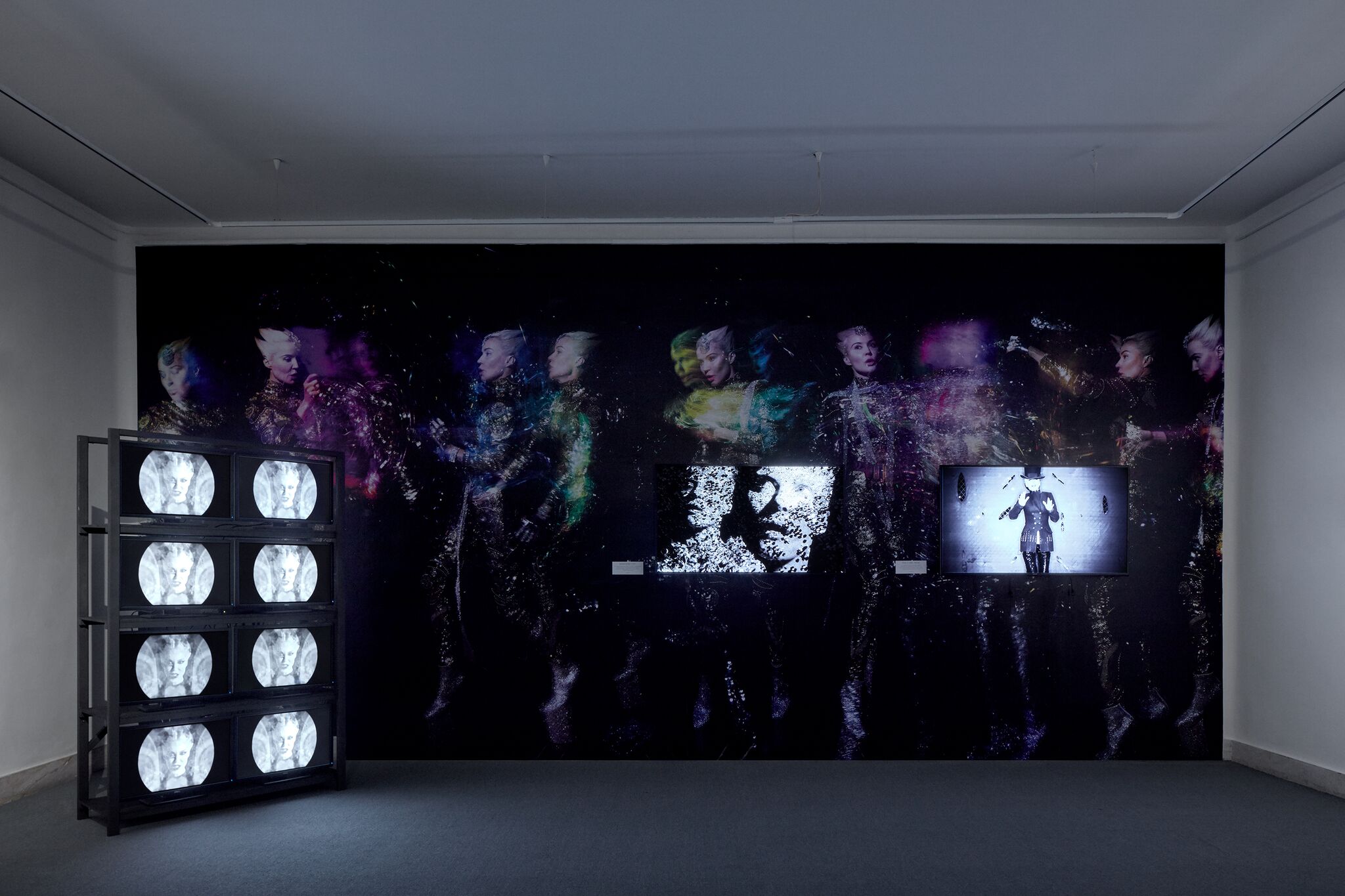 DAPHNE GUINNESS exhibit: THE QUEEN OF THE NIGHT will last from April 26 to September 9, 2018, Bratislava City Gallery.